Roadmapping your concept to completion.
Reve Boulder
Trestle is leading the entitlement process for the 6-acre redevelopment project in Boulder, CO. Concept and site review submittals as well as presentations to City Council and Planning Board have just been the tip of the iceberg for this complex entitlement project. With 244 units and over 130,000 SF commercial space, Reve will be a community for all of Boulder.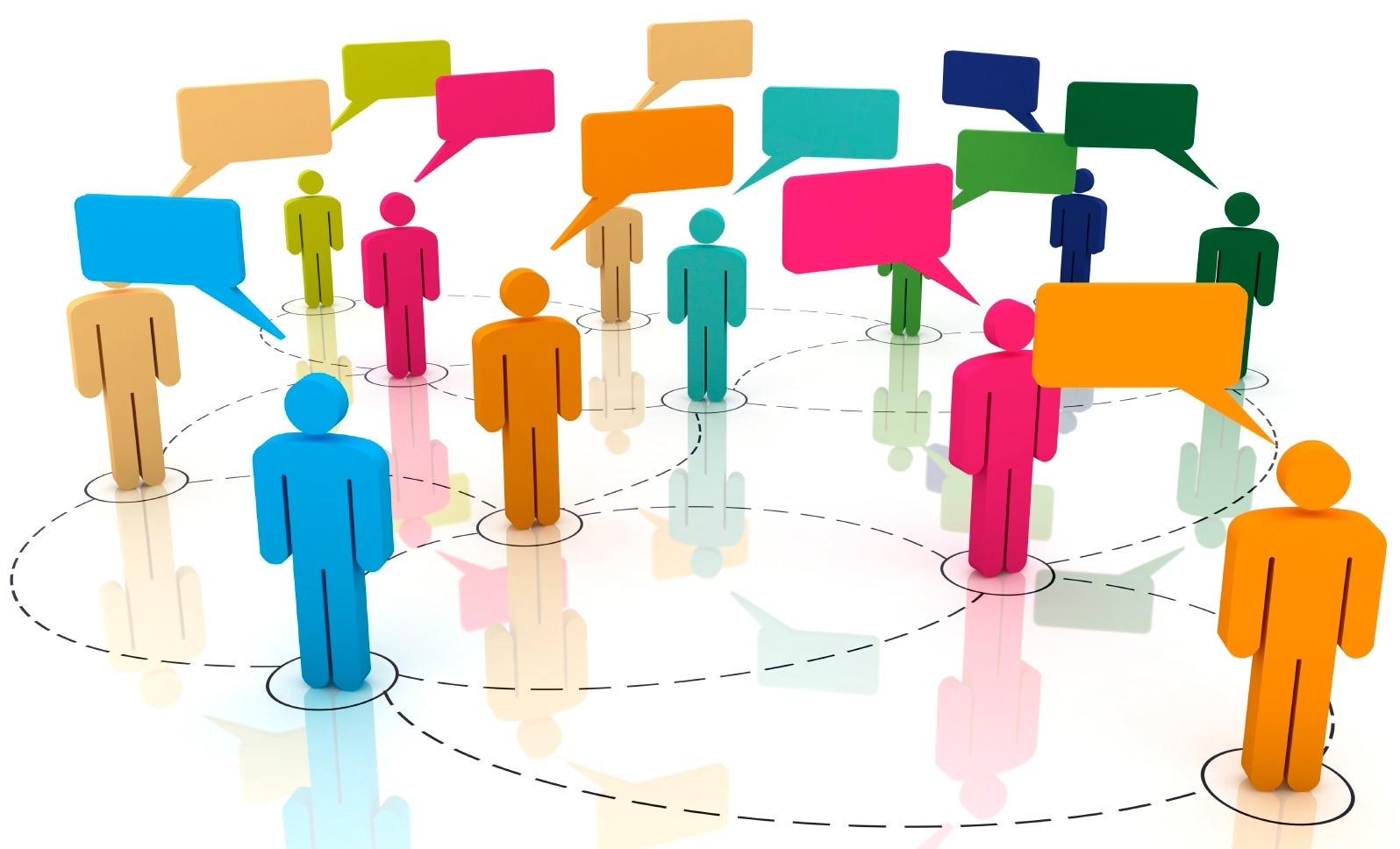 Building consensus around your development goals.
Ponderosa Mobile Home Park
Following the 2013 flood that devastated much of Boulder County, Trestle led an annexation and technical feasibility study that included significant community engagement and outreach. An extensive community engagement program was executed focusing on residents input as well as management collaboration. Trestle continues to guide the City of Boulder through this technically challenging and community engaged project.
Space Needs Analysis & Facility Planning
Identifying and planning for your future.
Boulder Fire-Rescue Department's Fire Station No. 3 and Administration Building
Trestle analyzed the City of Boulder's second busiest fire station to identify the future spacial and operational needs of the fire department and service coverage needs of the Boulder community. A recommendation to relocate the station was presented to City Council at the conclusion of Trestle's work.
Our approach explores potential space programming solutions and identifies a "preferred strategy and roadmap" for the next ten to twenty years.
We identify opportunities, adjacencies, and efficiencies for improved operations.
We recognize the site improvements and cost implications with development code requirements.
We create scenario comparisons to help your organization make a confident decision.
Property Review and Yield Studies
Uncovering the gritty details.
1945, 1955, and 1965 28th St.
Trestle's recent 4-week property review analysis of 3.5 acres in central Boulder helped our client identify the site's long-term value, building opportunities, site limitations, and municipal code allowances. Extensive research was conducted to ensure previously known and unknown information was presented in a clear and easily digestible format.
Facilitating housing development for all.
WestView Apartments
Trestle helped facilitate the entitlement, financing, and development of the 34-unit affordable housing development in North Boulder. Targeted at families earning below 50% AMI, the project is comprised of 1, 2, and 3 bedroom units. The project also features a 570 square foot retail space that recently opened as the NoBo Corner Library.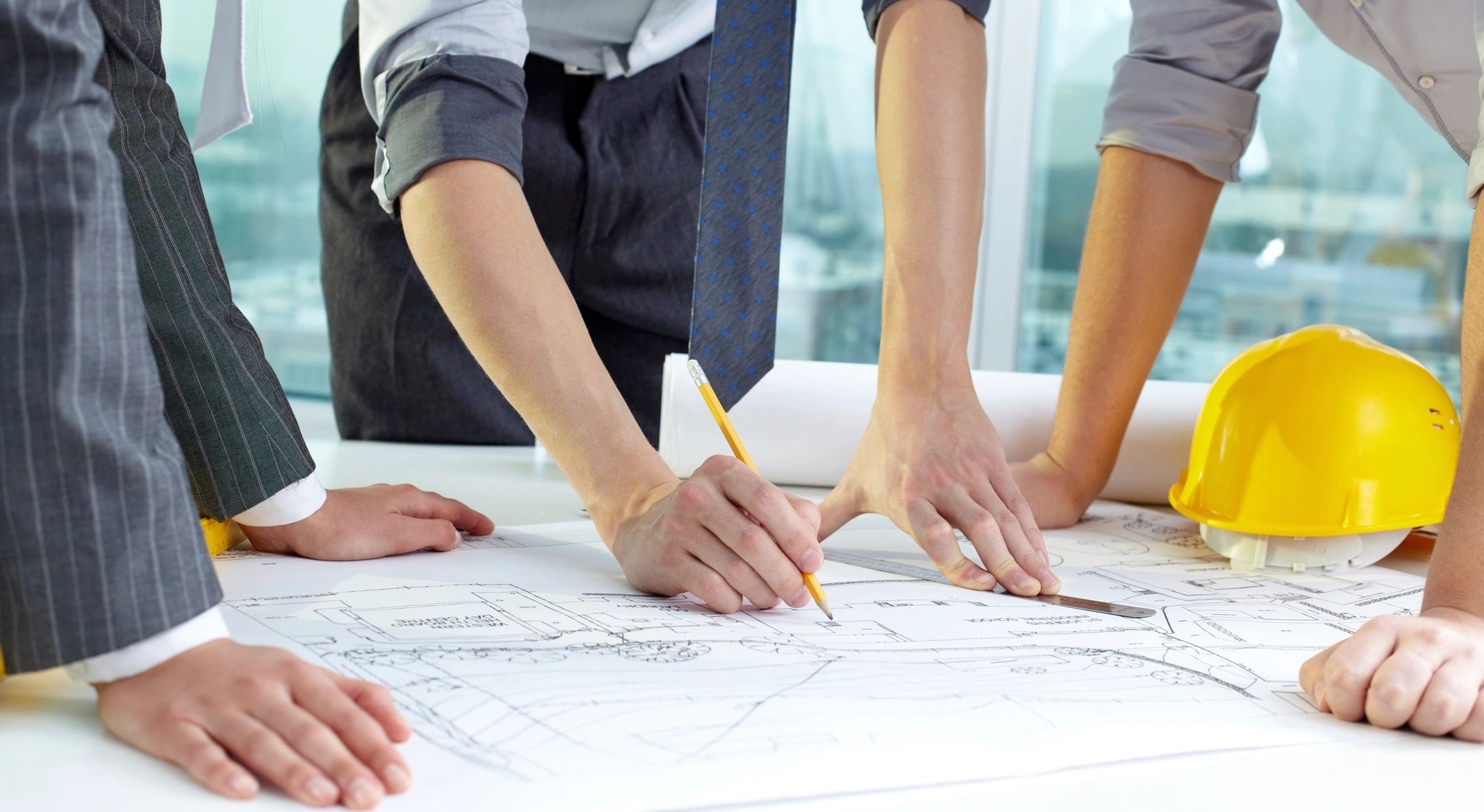 Execution guided by your goals.
Boulder Wellness Center
Trestle managed the site selection, design, and construction processes for a 30,000 square foot wellness center in Boulder, CO. Initial work included site analysis, cost estimation, extensive financial modeling, feasibility analysis, and alternatives evaluation. Trestle provided full service project management and owner's representation services to MHP and managed all aspects of the design and construction of the facility.