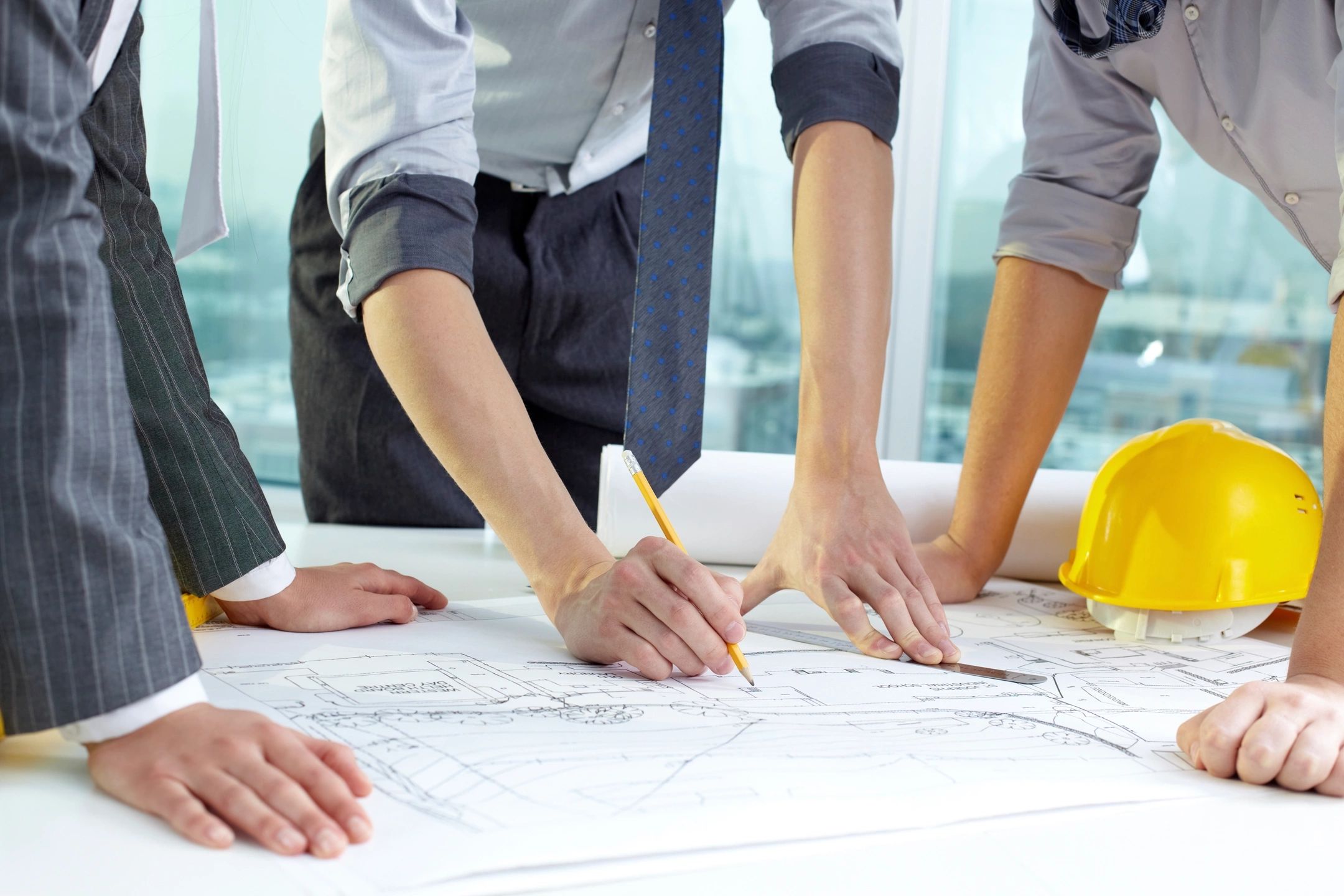 Execution guided by your goals.
Acting On Your Behalf
As an owner's representative, Trestle acts on behalf of our client. We direct and coordinate all the moving pieces of the development or construction process, encouraging the project forward. We understand the intricacies of real live development and can take your real estate venture from a vision on paper to a finished reality. Trestle always acts in our client's best interests as we steer the project through planning, construction, and post-construction responsibilities.
Timelines
Accurate scheduling of projects requires experience. Anticipating the correct phases and duration of a project can only be done after decades of work on a wide variety of projects and processes. Combined, our team has been involved in the planning, design, construction and delivery of dozens of complex planning and building projects. The majority have been subject to intense public scrutiny and complex public entitlement processes.
We utilize a number of different tools to illustrate the development process and plan for contingencies. We can evaluate options to improve process efficiency and at the same time make the project understandable for your stakeholders. We use sophisticated gantt charts, also called critical path method (CPM) schedules, to monitor the interrelationship of project tasks and milestones.
Communications
Trestle has numerous methods of conveying ideas, processes, and project updates to our clients, municipalities, key stakeholders, and neighboring communities. Our methods include project management websites, organizational charts, process flow diagrams, program adjacency diagrams, team meetings, and neighborhood/community meetings.
Programming
Our team has developed space needs programs for a wide variety of project types. In addition, and more importantly, we have often had to implement these programs during the design of building and facility renovation projects. We understand the importance of a program's detail and accuracy so the project team can effectively act on the vision represented in the document. That means not only are the physical requirements included in the program, but the quality and character of space needs should also be identified to effectively guide the team through the implementation process.
Financial Projections, Cost Estimating, and Budget
Trestle's experience in preparing financial proformas, negotiating contracts, and creating budgets has been essential to the success of each project. We also understand that quality, conscientious financial management requires regular updating and review to ensure the most current information is reflected in the analysis. We have prepared and/or managed project proforma and budgets for projects ranging from $5 million up to $100 million in total project costs with a wide variety of public and private funding and financing variables.
Cost estimating and budgeting is an integral part of our project management experience. Every project that our team has been involved in, small to large, has required a well researched and detailed budget. Budgeting and financial modeling is essential to identifying the costs for each phase of a project's planning and development. Budgeting and the appropriate allocation of resources will require a significant amount of communication and agreement among the stakeholders and is equally as important as consensus building during the process.
Our team's approach to maintaining a budget includes an inclusive and conservative estimation of the costs at each stage of development. A detailed budget is prepared early on to determine the long-term capital costs of the development program. Continuous updating of the budget as progress is made allows for accurate and timely reporting and benchmarking. Key to any successful budget is the ability to adapt to contingencies, delays and unforeseen circumstances. By having an intimate knowledge of the budget we are able to adapt to these challenges quickly, respond through value engineering, investigate design alternatives, and provide you with the information you need to make educated, informed decisions during the course of the project. Trestle develops a master Excel spreadsheet summarizing total project costs at the beginning of the process and builds up the spreadsheet's detail on separate tabs as more information becomes available. Specific areas we focus on include, but are not limited to, construction costs; consultant and legal fees; environmental fees; FF&E costs; utility cost projections; O&M costs; and other associated project and operational costs.
Consultant Procurement and Contract Management
As owner's representative on both large and small projects, ranging from large master plans to individual building and facility renovation projects, our team has managed the procurement process for a wide variety of consultant services. We have assisted our clients with the acquisition of survey, environmental, geotechnical, architecture, interior design, engineering, FF&E and general contractor services. We are familiar with standard contract forms and different contractor delivery methods so we understand how to accurately write proposal requests to get competitive bids that are appropriately aligned with the anticipated scope of work.
Regulatory Liaison
Trestle builds strong relationships with many individuals, key stakeholders, municipalities, community organizations, and other groups. We work to gain support and identify champions for our project from the very beginning of our involvement and continue to capitalize on these relationships throughout the project's lifespan.
Entitlement Experience
Trestle has been responsible for the entitlement of over a dozen major projects. A number of these projects included landmark approvals, floodplain coordination, height modifications and extensive engineering and building department coordination. Many of these were located on some of the most significant and high profile properties in their area.
Collaborative Process
Trestle has participated in multiple collaborative processes with design teams and general contractors. Trestle has led integrated Project and we have managed and provided owner's representation on a number of Construction Manager/General Contractor (CMGC) projects, where the contractor is brought onto the team early in the design phase.